© Stoneways Bathrooms & Plumbing Limited 2016. All Rights Reserved.
Plumbing, Bathrooms, Kitchens and Real Wood Flooring Specialists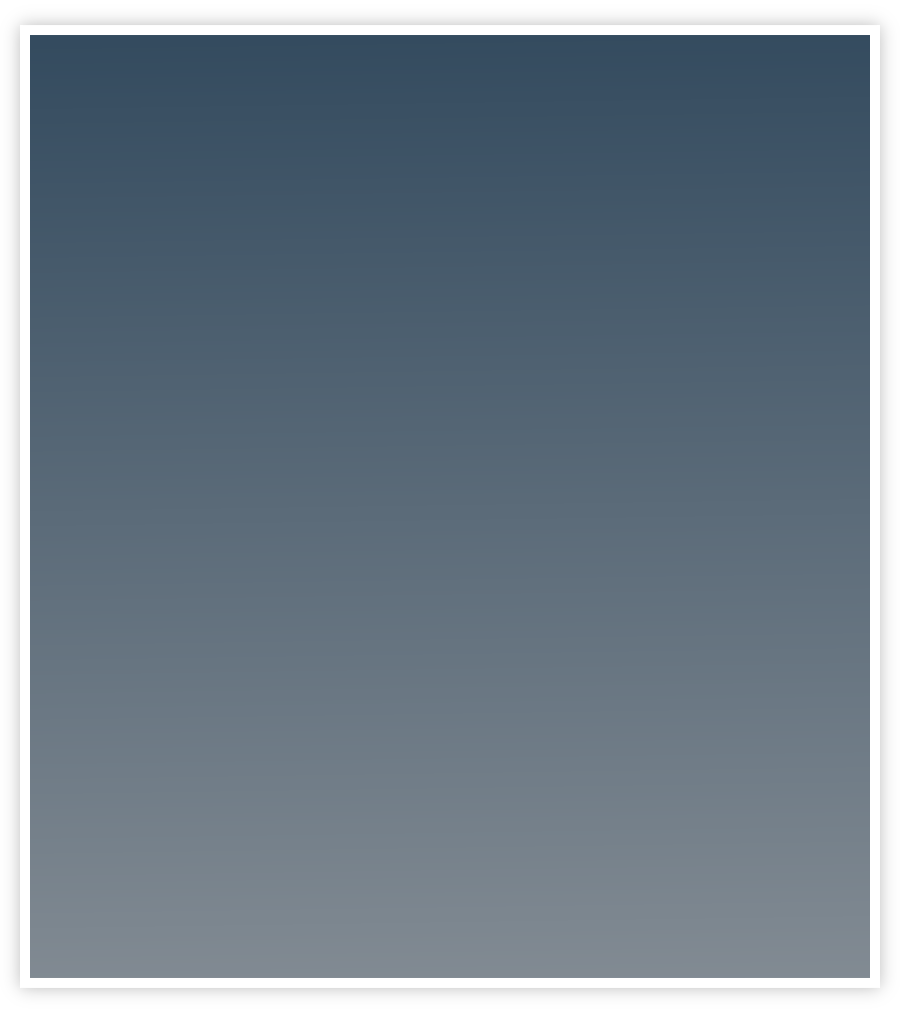 Conditions of Offer:
Current offer is available for power flushes booked up until the end of February 2012 we are offering a 25% discount from our standard cost. *Terms & Conditions apply
*Terms & Conditions
The 25% discount is limited to a maximum value of £75.

We reserve the right to survey the system to be power flushed prior to the discount being granted.

We will supply the required chemicals and the cost of the chemicals will be included in the price.

Our Power Flushing disclaimer must be signed before any work commences. (A copy of the disclaimer can be located here

A £50 non refundable deposit is required at the time of booking.

The make and model of the boiler is required at the time of booking.

The Power Flushes can only be carried out on weekdays.

Access to any system feed and expansion tank must be available.

This offer can not be used in conjunction with any other offer.

We reserve the right to alter, amend or withdraw any offer without prior notice.

We are certified for Installation and Servicing of Unvented Hot Water Systems
WRAS / BPEC Water Supply (Water Fittings) Regulations 1999
Certified
Certified for Unvented systems
Small jobs are welcome
Bathroom & Kitchen Installations
And much more…….


WRAS/BPEC Water Supply (Water Fittings) Regulations 1999 Certified
***
Certified for Installation and Servicing of Unvented Hot Water Systems
***
City & Guild s Qualified:
Copper Tube Installation
Domestic Installation
Domestic Commissioning
Domestic Maintenance
Bathroom Design
Fully Insured for your Piece of Mind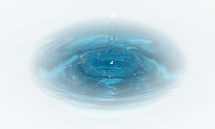 If you would like to contact
us via, e-mail click here
Make Contact

Please see details of any current offers below